Highway's End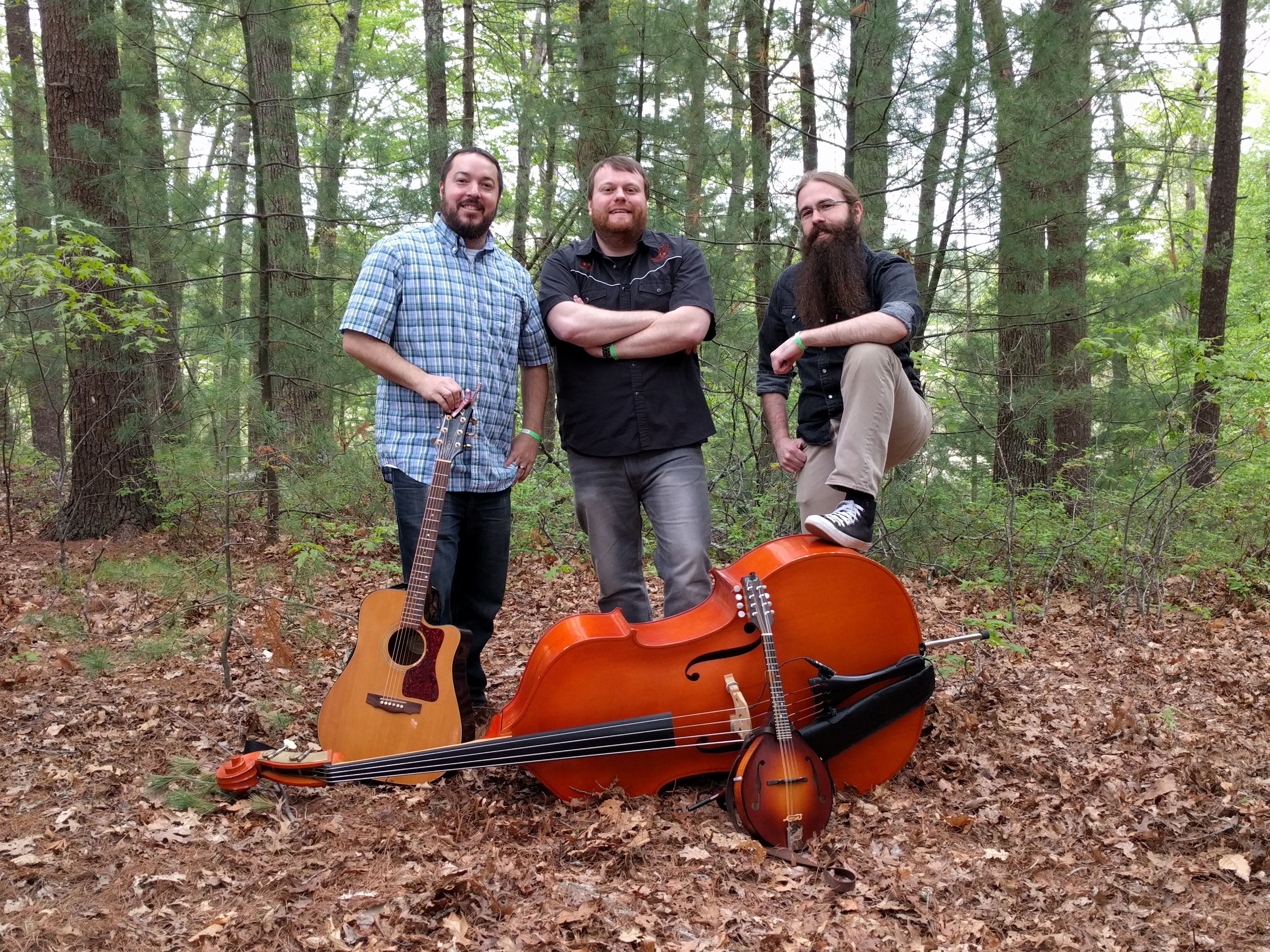 Rockin' bluegrass from Rhode Island.


Members: Keith Barrette (also group contact), KW East, Neil Haletky

Contact:

Webpage:

Appeared at NEFFA 2017:
Not Quite Bluegrass

E

Saturday April 22, 10:00pm to 11:00pm, High School Rm. 123 [show on grid]
A little bit bluegrass, a little bit rock 'n roll, and a lotta-bit fun, Highway's End always brings a dose of energy to the stage.

NEFFA Homepage - Performer Index