The Big Phat American K-Lee Band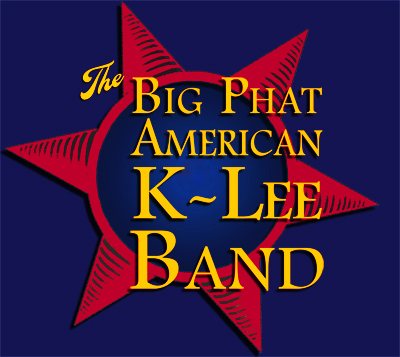 Contra Dances and Rowdy English-style contemporary ceilidhs with an American twist!


Members: Joe De Paolo, Steve Epstein, Sarah Gowan (also group contact), Ross Harriss, Doug Healy, Bill Quern, Adlai Waksman

Contact:

Webpage:

Appeared at NEFFA 2017:
Ceilidh Dance Party!

DB

Saturday April 22, 3:00pm to 3:50pm, Middle School Rm. 105/106 [show on grid]
In Ireland, Scotland, and England, ceilidh dances tend to be simple and lively. This NEFFA ceilidh adds American spice to that recipe. High-energy dances will not tax your brain, but should leave you breathless and giddy, with a silly grin !

NEFFA Homepage - Performer Index