Outrageous Fortune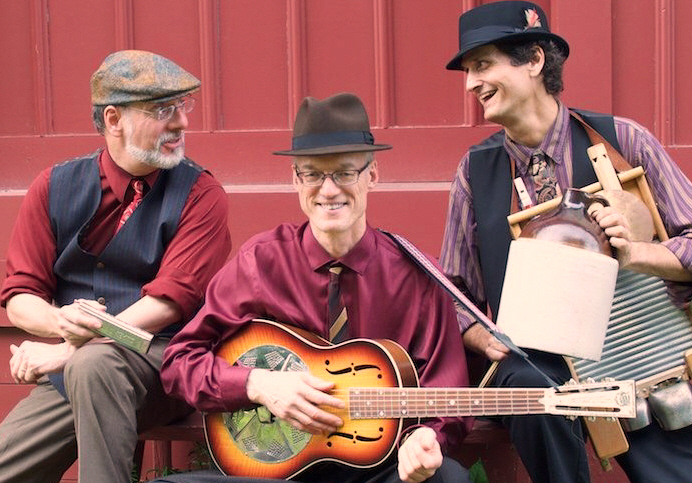 Outrageous Fortune not only revive the rich repertoire of the classic jug bands, but this expert outfit also revel in the wit, theatricality and pure fun of the genre. They are a jubilation!


Members: Dan Dick (also group contact), Rod Thomas, Christopher Welles

Contact:

Webpage:

Appeared at NEFFA 2017:
Jug Band Jam

GS

Saturday April 22, 8:00pm to 8:50pm, Middle School Auditorium Stage [show on grid]
Instead of our usual NEFFA jug band set, we want to get YOU into the act this year! Join us in playing some easy, fun, bluesy, jazzy, jug band tunes. All levels of instruments and voices welcome. (That includes you!) Lyrics and chords provided.

NEFFA Homepage - Performer Index